Does Your Website Need Work?
Use our Inbound Marketing Website Checklist to assess your current website and revamp it to align with an inbound marketing strategy that fuels your company's growth.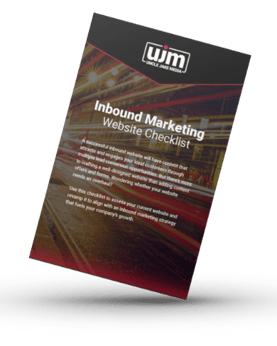 Improve Your Website
Learn how UJM can help improve your website and generate more leads for your company.
Learn More From Our Blog
Here are some website and marketing tips and tricks that we plucked right from the brains of our expert team members.